---
Jiande Hunlee Electrical Appliance Co., Ltd.
Our company is located in ancient Meicheng Town, Jiande City, which is situated in a state-level tourist area Xin'an River.has a building area of 20,000 square meters, with a tidy and spacious workshop and a modernized office.
Our company has been mainly engaged in researching, developing, manufacturing and marketing different functions of power strips and extension lines. We own punching machines, injection machines, wire line equipment, high precision inspection testing equipment,such as (Receptxacle integration capability tester,cable plug tester,Welding tensile testing machine,Insulation resistance tester) assembly lines and other facilities, thus we greatly reduce the production cost and improve our competitiveness.
READ MORE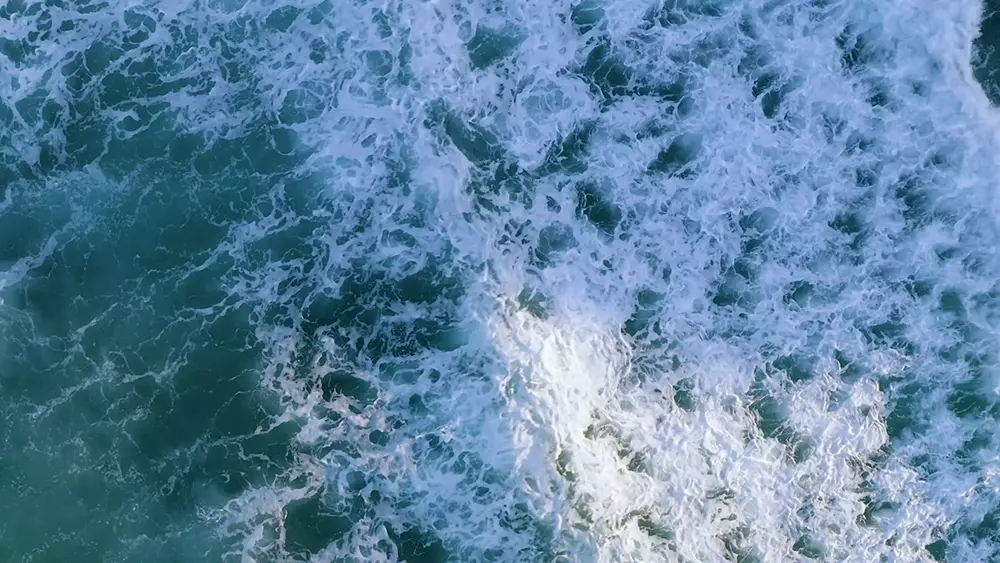 WeChat customer service
JIANDE HUNLEE ELECTRICAL APPLIANCE CO.,LTD.
Tel:+86-13456908939
Email:sales@hlsocket.cn
Whatsapp:+86-13456908939
Add:No.186 Nanfeng Road Chennan Industrial Park, Meicheng Town In Jiande City, Hangzhou, Zhejiang, China
---
Page Copyright Jiande Hunlee Electrical Appliance Co., Ltd.